Charter
Looking for a custom travel solution? There's no better way to fly than with a chartered corporate aircraft. Business meetings, family outings, or just that private getaway; corporate air travel is faster, friendlier and economical.
Benefits of Chartered Air Travel:
Skip security lines
Fly when you want, where you want
No more lost baggage
Uncompromised comfort and style
Here at the Branson JetCenter and FlyBranson Travel, we have working relationships with multiple air charter operators. We can help you customize charter flights to meet your schedule, group size, and budget.
Listed below are our available aircraft. If you are interested in another airplane that isn't on our list, give us a call at 1.888.359.2541 to make customized arrangements.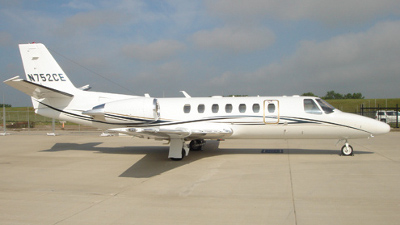 Cessna Citation Encore Plus
Seats 7 – 8 Passengers
Speed: 490 mph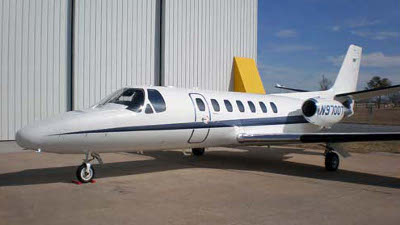 Cessna Citation V
Seats 7 – 8 Passengers
Speed: 485 mph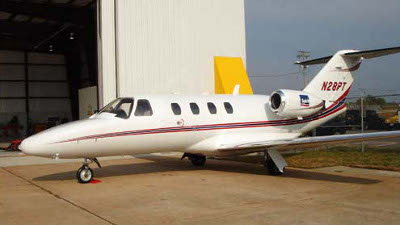 Cessna Citation CJ
Seats 5 – 6 Passengers
Speed: 400 mph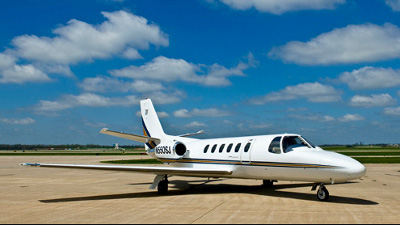 Cessna Citation SII
Seats 9 Passengers
Speed: 450 mph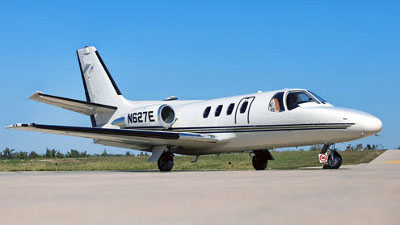 Cessna Citation I
Seats 6 Passengers
Speed: 400 mph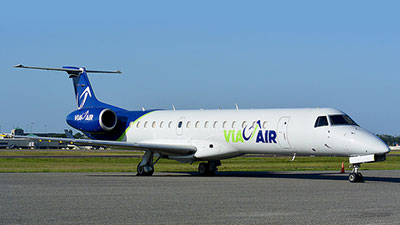 Embraer ERJ145
Seats 50 Passengers
Speed: 515 mph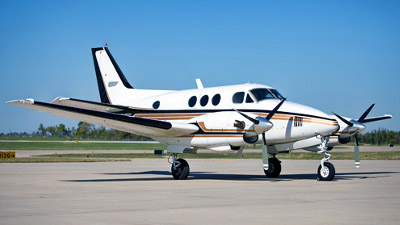 King Air Turboprop
Seats 6 Passengers
Speed: 245 mph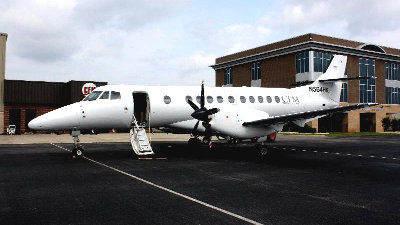 BAE Jetstream 41
Seats 30 Passengers
Speed: 334 mph