WE ARE EXPERIENCING A TEMPORARY PHONE OUTAGE: PLEASE CALL 417-334-8236 TO REACH A REPRESENTATIVE.
FOR DIRECT RAMP ACCESS FROM YOUR VEHICLE TO YOUR AIRCRAFT
PLEASE STAGE AT GATE 106 THEN CALL 417-334-8234
We are Happy to assist all clients in this manner.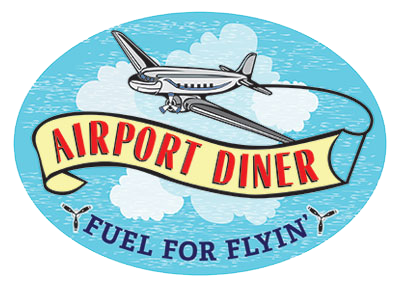 7:00am – 7:45pm
7 days a week
Current Fuel Prices
Jet A
$
7.15
AvGas FS
$
6.1
AvGas SS
$
6.1
Tower 128.15

Unicom 122.95

Atis 124.625

---
Jet A Promotion
**Buy Jet A and Eat for Free
Student Pilot & Military Discount Special
Remember students, flight school instructors, and military get 20% off their Airport Diner order with proof of College ID, Student Pilot ID or Military ID. Offer good through 2021.

**Minimum fuel purchase requirement will vary based on aircraft class size.  Ask our Jet Center representative for details on fuel minimums to take advantage of this promotion.  Food credit up to $35.
---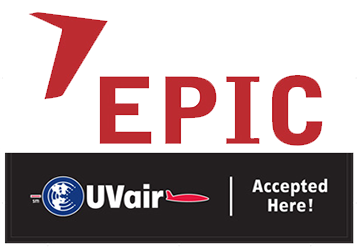 Branson JetCenter – BBG
Open 7:00AM to 8:00PM, 7 Days a Week
Hangar space is available.
Call
417-334-8234
to make a reservation or inquire about hangar space.
---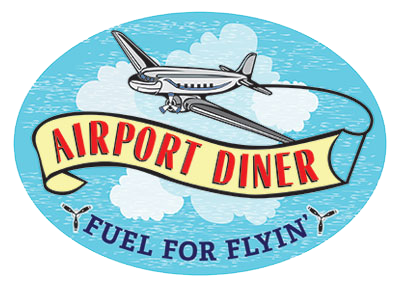 NOW OPEN  
7 days a week   
View Menu
Make a Reservation
Planning a visit to Branson, MO? Enter your details, and let us handle everything else. It's what we love to do.
If your anticipated arrival time is less than 24 hours from now, please call our FBO directly to ensure all requested services are available.
View In-Flight Catering Menu
Reservations
Line Service
With over one hundred years of combined aviation experience, our line service technicians stand ready to handle all your aviation needs safely, efficiently and with your highest satisfaction in mind.
Services Include:
Jet A, Jet A with Prist and 100LL Full Service
24 Hour Fueling Available
De-Icing
In-Flight Catering – View In-Flight Catering Menu
Rental Cars through Enterprise, National and Alamo
Free Wifi
Pilot Lounge with HDTV
Gaming Console
Airport Diner (7 days a week) – Menu
Sleep Rooms
Crew Cars (conditions apply)
Heated Community Hangar
Refreshment Area
WSI Weather / Flight Planning Station
Putting Green
24/7 Emergency Response
Quick-Turn Service Early / After-Hours Callout Service (available upon request)
Complimentary

Coffee

Ice

Newspapers

Water
---
SaveSave
SaveSave
SaveSave
SaveSave
SaveSave
SaveSave
SaveSave